Get your business name on the World Wide Web.
Wildlight Web works with your business on a one on one personalized basis for a customized look and experience. If you own your domain and have an existing hosting plan with another company we can work with you to build your website on that account or work on a pre-existing website.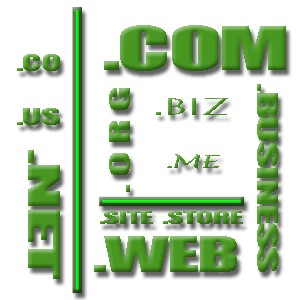 Domains
We have full domain services so you can select from available domains and get to work. If you are not interested in dealing with domains we can manage them for you.
Hosting
We provide full hosting services and can manage all aspects for you if needed.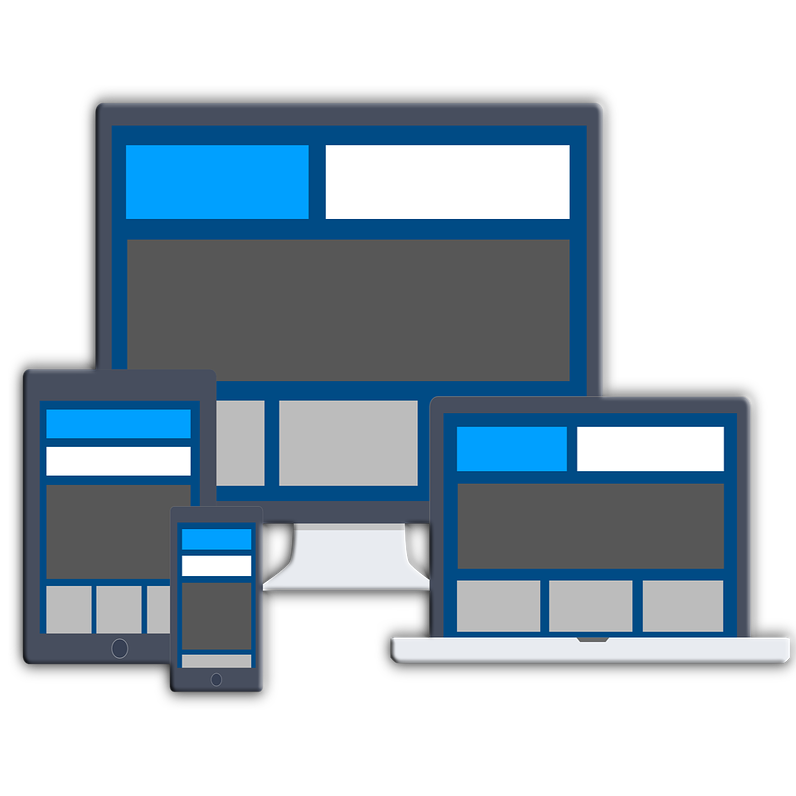 Website Design
Building a website can be daunting even with some of the most friendly design software. Let us take the pain of of the process and do the hard work for you. All you have to provide is some basics of what direction you want the website to go and we do it. You can bring as much or as little as you want and we will help with the design.
Ask about specialty services such as online stores, dedicated IP addresses, SSL certificates for secure connection and domain privacy to avoid adware.
Domains
Most domains – .com, .net, .org…prices for specialty domains can be higher.
Hosting
Hosting is annual and this price covers most needs.
Website Design
Basic website creation and design for a website that averages 6 to 12 pages.